Contract lifecycle management and automation software for
in-house

legal counsel.
Improve turnaround times and reduce risk by managing all contracts and matters from one secure, cloud-based platform.
"Once LawVu was in place it eliminated a lot of issues. There was a lot of 'he said, she said' about where the agreement stood but now it's all in one place. We can produce a footprint of all the activity and no-one can longer say  'it's been sitting with legal or finance for approval' because it tracks everything."
Danielle Mann
Senior Director of Legal and Compliance - Ovid Therapeutics
Contract repository, lifecycle management

and automation
LawVu Contracts gives legal teams total control over their contracts and matters, speeding up turn around times, reducing risk and unlocking the value of deals sooner.
Because contracts and matters are by nature interconnected, we've designed these two modules to seamlessly work together to save time, increase efficiency and ultimately deliver department transparency.
Improved efficiency and turn-around times
Spend less time on administrative tasks or manual approvals with a centralized system of record and approval workflows.
Remove bottlenecks
Quickly see where contracts are being held up with activity and status tracking. 
Reduce risk
Reduce risk with total control over document versions, track changes and key contract dates.
Empowered business units
Automate the creation of routine contracts and integrate with enterprise systems such as Salesforce (integration coming soon).
Self-service templates and contract automation for internal clients/business units
Import documents easily
Integrations with Microsoft 365 and Workshare Compare for contract editing and markup
Track the lifecycle and status of contracts to help remove bottlenecks
Version control so everyone's up to date
Approval workflows
Conversational panel within contract file for collaboration
Integrations with Docusign and HelloSign for execution
Central, searchable contract repository in the cloud
Oversight of contract statuses
Maintain audit trails
Link contract versions to matters for total control.

 You can even create contracts inside matters

Search contracts to find what you need quickly
Track key contract dates and renewals including notifications
Insights into contract lifecycle
Create contracts in LawVu directly from opportunites in Salesforce. Data from Salesforce is merged right through to the actual contracts and roundtripped back to Salesforce to keep everyone on the same page.
Send documents for digital signature with DocuSign or HelloSign.
Adobe Sign coming shortly.
LawVu is ISO27001, SOC2 and SOC1 certified and HIPAA compliant. Your security is our priority.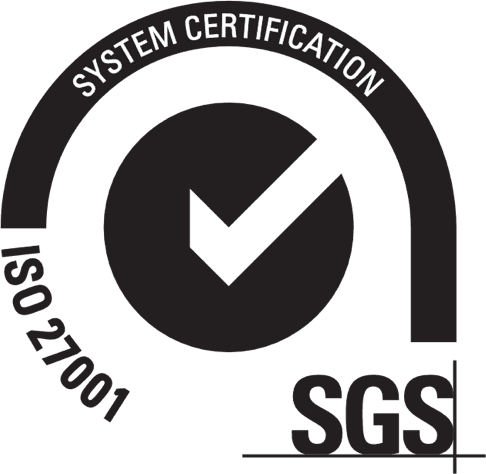 Combine any or all of our Matters, Contracts, Engage and/or Insights modules to unleash the full power of the complete workspace platform.
Ovid Therapeutics removes bottlenecks with LawVu

.