LawVu is a legal workspace - a connected single source of truth for in-house legal teams in the technology & software sectors.
In-house legal departments within the technology sector face a broad range of issues from data privacy and intellectual property to intricate software contracts, employee equity arrangements, capital raising/IPOs, and M&A activity.
With technology companies often operating globally and undergoing rapid expansion, the legal team can become flooded with a large workload as the pace of operations significantly accelerates. In this type of environment, complete visibility over legal work is crucial for understanding what's going on, what to prioritize, helping onboard team members quickly and identifying high-value matters from the noise.
Technology companies have engaged LawVu to help build a connected, unified legal function. LawVu's legal workspace is designed to manage every facet of the in-house legal workflow, from matter management and contract lifecycle management to knowledge and spend management.
LawVu's legal workspace acts as a single source of truth for these teams and provides valuable insights based on relevant in-house legal data. By leveraging LawVu, technology companies can seamlessly integrate their legal functions and increase their efficiency, collaboration, and strategic impact.
Simply manage everything you need, all in one place. With matters, contracts, knowledge, documents, spend, and insights all in one place, you'll have complete visibility over what needs to be prioritized and who should work on what.
Connect contracts to a wider 'matter' and easily access related communications and documents, for full business context. Introduce centralized spend and RFP management to help reduce legal spend across numerous external law firms.
Full-text search lets you search through metadata and file content to make it quick and easy to find whatever you need. Never spend hours searching for what you need again!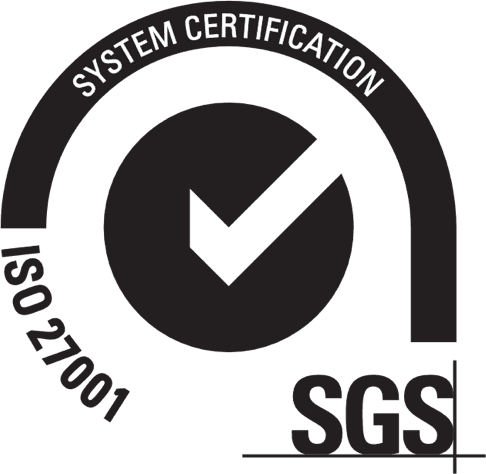 Secure cloud-based platform - SOC1 and SOC2 compliant, and ISO27001 certified
Accessible on desktop, tablet or mobile device
Fast and easy implementation and onboarding
World-class customer success and support
"Having an end-to-end solution was certainly a part of the decision to go with LawVu"
Rosanna Biggs
General Counsel - Linktree