Intake, triage and self-service for in-house legal teams
Improve service delivery and connection with the wider business
The most integrated and streamlined intake system for in-house legal and the business.
The volume and breadth of business requests can be overwhelming, resulting in an overflowing inbox, lots of back and forth, and too many manual tasks that waste time and introduce business risk.
Legal teams that use LawVu Intake empower their business partners to self-serve or submit legal requests with the tools they love, improving their experience with the legal team and encouraging the timely lodging of issues.
For the legal team, structured requests are streamlined into the legal workspace for seamless triage and collaboration resulting in a more proactive legal function, improved service delivery and overall better business outcomes.
A better experience with legal
With multiple ways to connect to the business, it's easy to provide a great experience with the legal team, while ensuring business users can engage with you in the best way at the right time.
Proactively manage workflow
With a consolidated view of everything in your legal workspace, you can triage, prioritize and assign work to the right people, take advantage of time saving automation and workflow tools, and get an in-depth understanding of business requests.
Make everyone more efficient
Whether requests start with email, self-service, or somewhere else, LawVu Intake reduces duplicate effort and eliminates manual tasks for both business users and the legal team.
Major player in the IDC MarketScape
for Enterprise Legal Management software
"I have set up the NDA wizard and the team is really impressed. The scalability potential for the LawVu Business Portal is awesome and I can't wait to set up more wizards and automation to support the business.
''
Beth Plunkett
Legal Counsel, 4DMedical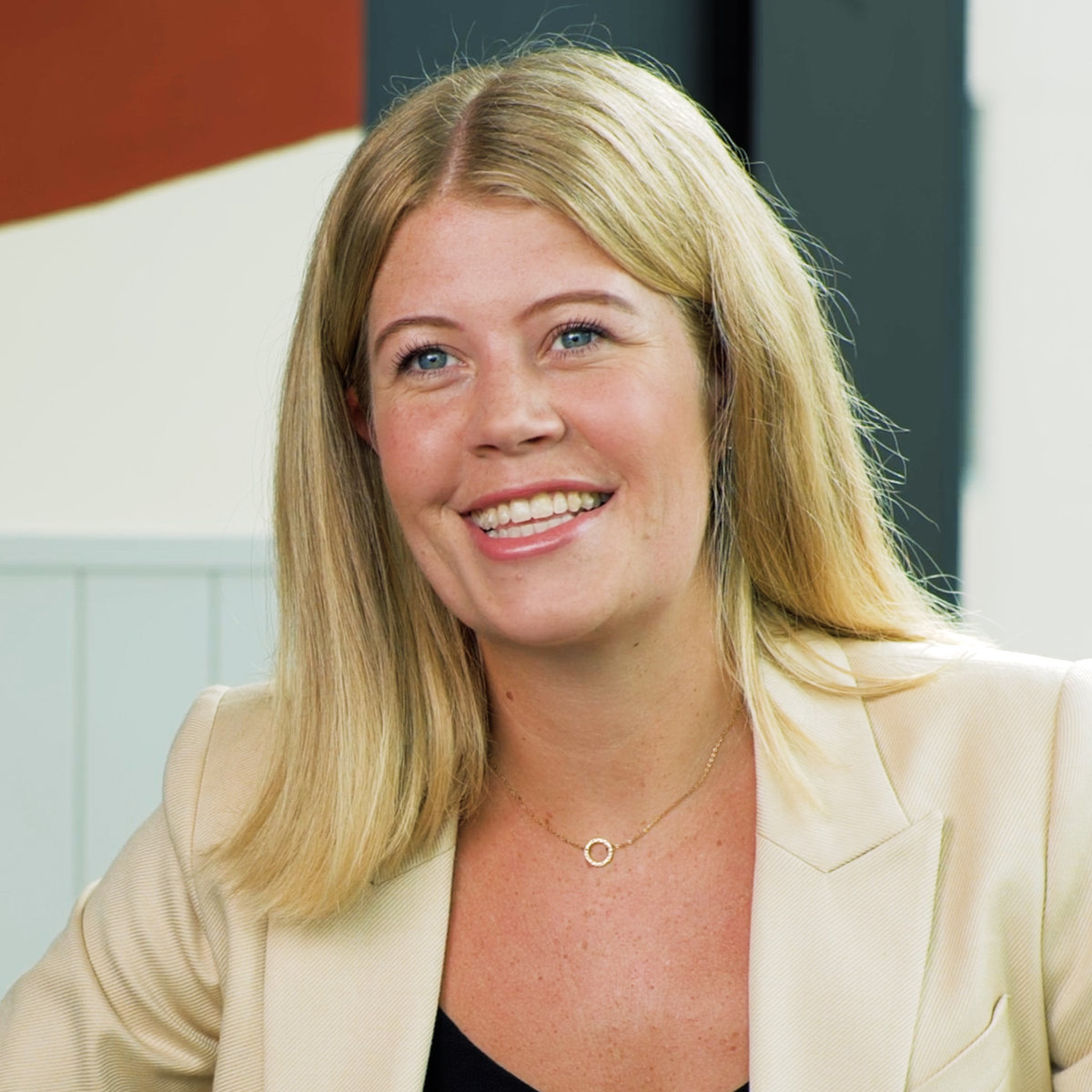 "Implementing some technology helped us to achieve several goals, one of which being that we streamlined all of our intakes into one place so that we could keep track of who was asking for what -- which then led us to be much more data-driven so that we could see where the requests are coming from.
"
Rosanna Biggs
General Counsel, Linktree
You have a lot on your plate, and your business has a lot of requests. LawVu Intake is completely integrated into an easy-to-use, connected legal workspace for matter, contract and spend management, designed specifically for in-house teams.
A connected portal for legal and the business
Be the legal hero your team and business needs. Funnel all business requests and status updates into the Business Portal, enabling the business to get legal help as quickly and cost-effectively as possible. The beautiful, seamless and connected solution helps to reduce bottlenecks, minimize time wasted on back and forth, and empower the business to self-service. 
Outlook and Gmail Integrations
Let's face it, a lot of work comes to you through email. LawVu email integrations make it easy for you to get information from email into organized matters in just a few clicks, attachments and all. You save time and have the visibility and data you need in your system of record.
Meet the business where they are
Legal teams love LawVu, but business users spend their day in other tools. Integrations with tools like Slack, Teams, and Salesforce provide an easy way to raise requests and kick off contracts. With guided forms, auto populated fields, and the ability to attach documents directly from a chat, it's a breeze to get good information into your legal workspace so your team can be more effective and efficient.
Self-service guides & contract automation
Speed up business outcomes by reducing repetitive requests and high volume/low value work. Our user-friendly and configurable legal intranet will guide your users down the right path to self-service or empower them to create structured matters and contracts.
Flexible and configurable intake request forms
Even in a complex and changing environment it's possible to align the business with the way your team works and ensure you get the information you need. LawVu's intake forms are easily configurable to your workflows and matter types, with the option of auto-populating fields to really speed things up.
Triage, prioritize and assign work to the right people
With central intake in place, you can easily review and assign work to the right individuals or teams. Notifications, status updates and lifecycle management ensure that nothing slips through the cracks and everyone has real time visibility. 
Gain insight into where work is coming from within the business, so you can optimize your processes and communication with the rest of the business.
See LawVu intake in action
See how our intake, triage and self-service functions can give you ultimate time savings and create a more productive, engaged, and impactful legal function.
Alternatively, you can request a personalized demo call with a member of our team.
LawVu is ISO27001, SOC2 and SOC1 certified and HIPAA compliant. Your security is our priority.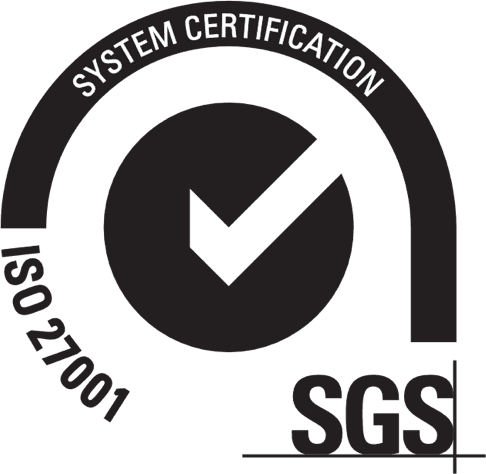 Intake is only the beginning.
Keep the collaboration with all your stakeholders going in LawVu's user-friendly, connected legal workspace so you can keep track of everything and everyone has the visibility they need.