LawVu's legal workspace — a connected single source of truth for in-house teams in healthcare.
Healthcare organizations of every structure and complexity are standing on the frontlines in response to COVID-19. In-house legal departments are already working under immense pressure, with the pandemic leaving many lawyers even more overwhelmed and under-resourced. With healthcare organizations continuing to adapt and evolve, in-house legal departments need to develop new ways of working to build success.
Technology already exists within most legal departments, however, most of these solutions are not specifically developed for in-house legal – they are general tech solutions. As legal teams are simultaneously met with a high volume and complexity of issues, patient confidentiality, industry-wide expansions into telehealth, and an increase in M&A transactions, legal teams need a solution that optimizes their workflows and processes.
Healthcare companies utilize LawVu to help their legal team become a more connected and unified function. With LawVu's legal workspace, legal teams can easily manage workflow, across matter management, contract lifecycle management, knowledge management, and external counsel engagement.
From intake to insights, LawVu is a single source of truth that helps bring legal closer to the heart of the business, empowering a connected, productive, engaged, and impactful in-house legal function.
Full-text search lets you search through metadata and file content to make it quick and easy to find whatever you need.
LawVu Matter grids are highly customizable, so you can filter the grid to your liking and oversee what the team is working on at any given time.
Ease of collaboration with conversation within matters — @ mention people and attach documents. Carbon copy to non-LawVu users.
Create and report on actionable insights driven by rich in-house legal team data.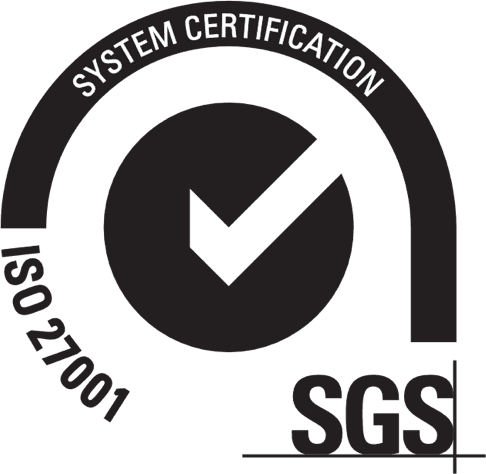 Secure cloud-based platform — SOC1 and SOC2 compliant, ISO27001 certified, and HIPAA compliant
Accessible on desktop, tablet or mobile device
Fast and easy implementation and onboarding
World-class customer success and support
LawVu has eliminated the version control headaches and tracking issues.
Danielle Mann
Senior Director of Legal and Compliance - Ovid Therapeutics
Don't take our word for it! To see how LawVu works with successful companies in this industry, have a read of Ovid Therapeutics' customer story.