What is a legal workspace?
From intake to insights - the legal workspace is your everyday 'go-to' for all your legal work, no matter how large or small.
LawVu's platform is a legal workspace – where in-house lawyers spend their day.
It's not just a matter management software; it's not just a contract lifecycle management software. It's a single holistic digital space for in-house lawyers to do their best work, be more productive, collaborate better, and ultimately be empowered to create better business outcomes.
The workspace has four key capabilities within the same user interface: matter management, contract management, spend management and insights and reporting, plus key tools that are available across the platform, such as document, knowledge, and task management. The power of these connected capabilities combined is greater than the sum of its parts.
LawVu's legal workspace is not only the most powerful and user friendly system for in-house lawyers; it's also a secure, cloud-based platform with a mobile app, providing you with complete oversight over all your team's legal workflow from anywhere with an internet connection.
Why is a workspace so powerful?
LawVu's legal workspace is your everyday 'go-to' as an in-house legal team member - whether you're a lawyer, General Counsel, legal operations manager, a contract manager or an administrator.
Historically, the in-house legal function has not had the technical advancement that other business functions have had. Options to date have included managing workflow and collaboration in email and spreadsheets; perhaps using a point solution to partially solve a piece of the puzzle; or legacy enterprise products that are expensive, on-premise, and offer a poor user experience. 
That's where the legal workspace stands out - it's the first truly connected platform for matter, contract and spend management designed specifically for in-house legal teams. We haven't acquired a bunch of products and merged them together, we promise!
As each module is designed to work together inside a single user interface, there are many benefits that go beyond what any point solution could provide, including security, scalability, seamless data collection and reporting, and having a single source of truth.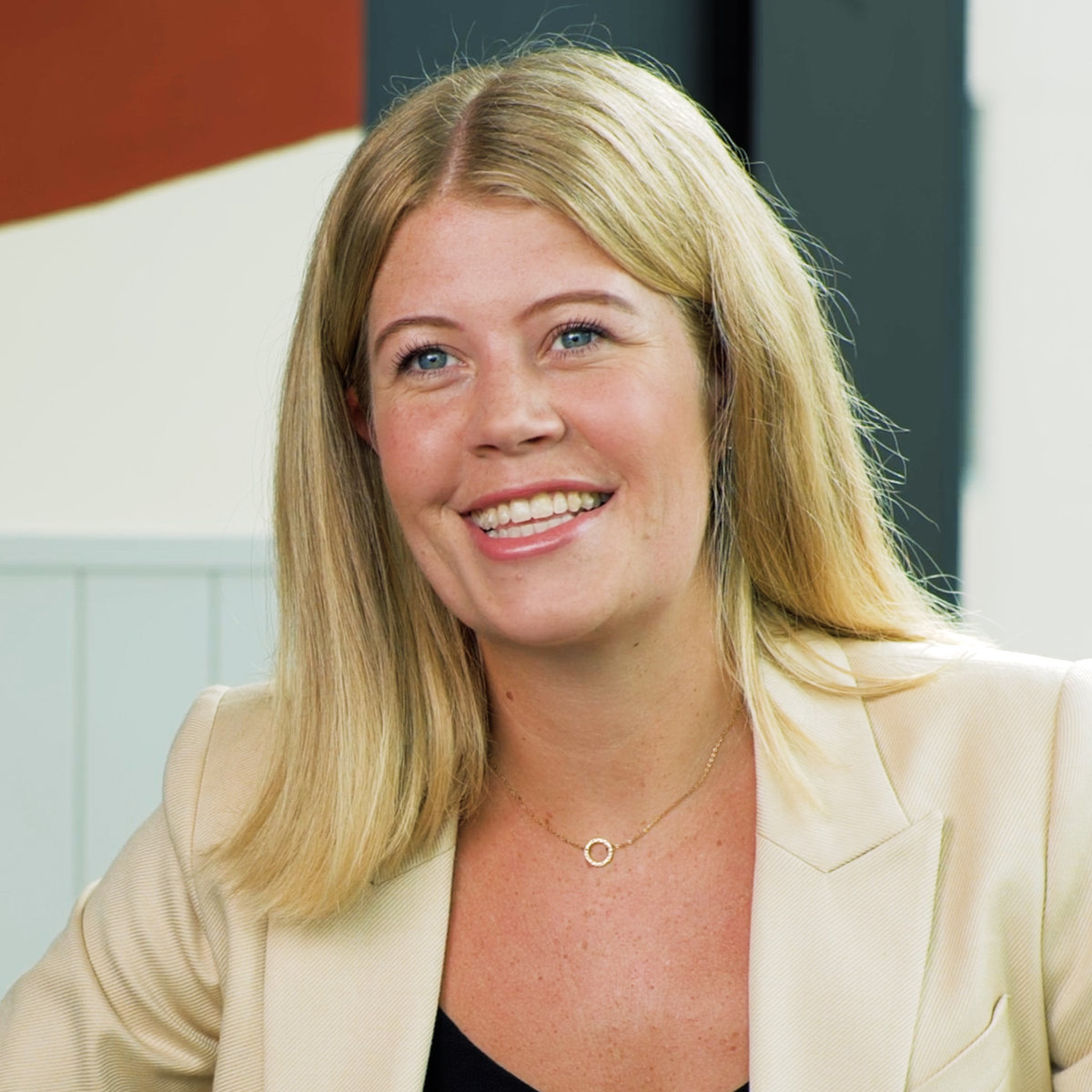 "I was trying to find a solution that we could use end-to-end with billing, looking at new matters, a CMS storage solution, and as a method of communicating with the business and enabling them to check the status in real-time... so

having an end-to-end solution was certainly a part of the solution to go with LawVu

."
Rosanna Biggs - General Counsel at Linktree
The current state of legal tech and the impact on workflow efficiencies and business objectives.
Because a connected legal team needs a connected legal workspace.
The value of investing in a legal workspace
This guide will help you articulate the value of investing in a legal workspace to your stakeholders.