Matter management software for in-house legal counsel.
Optimize productivity and gain total oversight
The most comprehensive and user-friendly matter management software for in-house legal teams.
Legal teams using Matters manage all their matters, workflow and documents from one cloud-based platform. With improved productivity, collaboration and engagement with the business, they can focus more on being a key enabler in their organization.
Single source of truth
Your system of record for all matters, documents and emails.
Optimize productivity
Improved efficiency and turn-around times
Increased collaboration
LawVu is built around collaboration and ease of use which helps improve transparency and engagement with the wider business.
Stronger remote teams
LawVu is cloud-based and designed to work with remote teams. 
Manage workflow and efficiency.
Manage and triage intake from internal clients/business units
Track matters (internal and external matters)
Assign tasks, due dates and actions to team mates
Check the status of matters
Link people to matters
Configurable matter and intake fields to align with the way your team works
Time/fee tracking (optional add-on). Record time and report on matter cost
Automate task flow templates
Create to-do lists
Configurable reminders
Centralised system of record of all details, documents and emails relating to each matter.
Document storage linking to matters
Search and filter matters and documents to quickly surface the information you need
Configurable views for different users such as lawyers/attorneys, general counsel, and legal operations personnel
Personal dashboards to understand team capacity and resource allocation
Store emails against matters
A collaborative workspace for all stakeholders.
Conversations within each matter
Collaborate with vendors/outside counsel
Keep track of matter status and documents easily and securely
Collaborate with in-house lawyers/attorneys and other in-house professionals
Add users to matters
Business portal

 built to get things done
A seamless and connected solution for legal and the business.
Easily branded, streamlined and configurable portal. 
User-friendly and intuitive, designed for ease of use.  
Improve satisfaction for both legal and business with a user interface that everyone will want to use. 
LawVu is ISO27001, SOC2 and SOC1 certified and HIPAA compliant. Your security is our priority.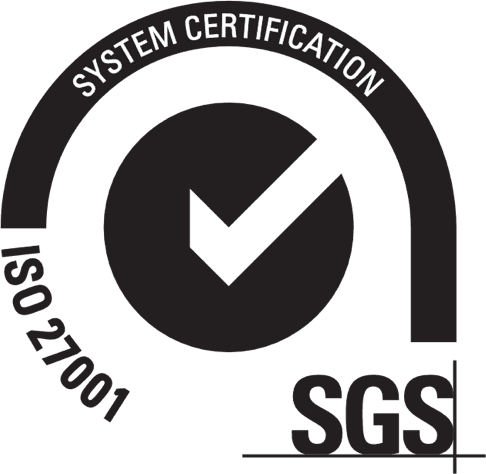 See LawVu Contracts and Matters in action
See how our contract lifecycle and best-in-class matter management functionalities, connected in the same legal workspace, can give you ultimate time savings and create a more productive, engaged, and impactful legal function.
Alternatively, you can request a personalized demo call with a member of our team.
Start with Matters or unleash the full power of the complete workspace.