in one of the fastest growing start-ups in legal tech
It's way cooler than it sounds.
LawVu was built to empower corporate in-house legal teams and bring legal ops to the heart of the business. Because that's where it belongs.
We are beyond excited to use what we are learning everyday to create an eco-system that will reshape the way companies view their legal function, and forge new ways of working that will ultimately influence the way legal services are delivered around the world.
We are on an exciting growth journey and are looking for talented individuals who can contribute and help us make our mark in the world.
We are empowering our people to do the best work of their lives and encourage everyone to raise the bar and make a dent in the world!
We have a load of fun and enjoy what we do every single day. We believe life is just better when you work with a team who have a shared purpose, a lot of laughs, and are in the pursuit of creating better.
Hiring awesome humans helps us build an amazing culture where we all individually thrive and add value to our global mission. Our values are heavily embedded in everything we do, and we all work as a team to align and live up to them the best we can.
We are constantly working towards making LawVu one of the best places to work, for everyone. LawVu is committed to providing equality of opportunity, valuing diversity and promoting a culture of inclusion. We ensure this by fostering a workplace where people feel safe to be themselves, are able to do the best work of their lives and fulfil their potential. We believe by bringing together our diversity of thoughts and backgrounds, we will develop a world class product for the equally diverse customers we serve.
We make hiring decisions based on your experience, skills and passion. If you would like to apply and need reasonable adjustments or would like to note which pronouns you use at any point in the application or interview process, please let us know.
Extended paid parental leave
Share options - so you can have a piece of the pie
Remote first with home office allowance
Inspire and delight.
We take pride in what we do and go the extra mile to create experiences that inspire and delight our customers.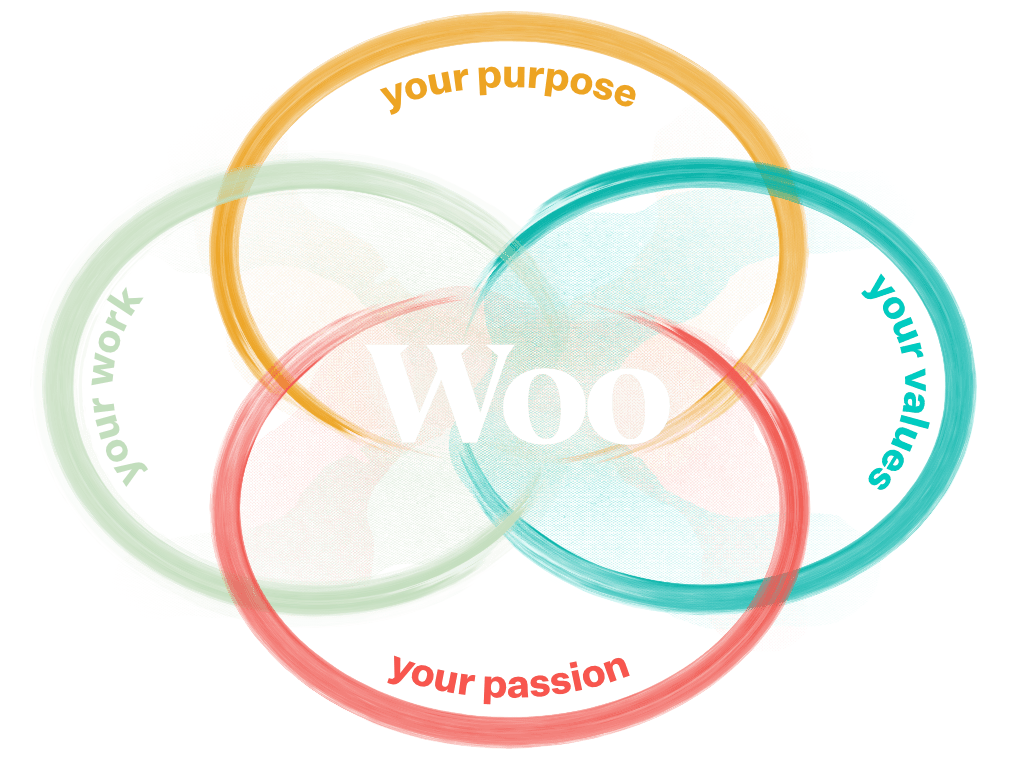 Bring your Woo.
Woo is what energises us, brings us joy and makes us unique. We seek to create a safe environment that fosters bringing your whole self so you can thrive.
Dig deeper
No challenge is too big. With courage we embrace the challenge, learn from our mistakes and share the knowledge.
Back yourself. Back others.
We strive to be supportive, honest people who respect and trust each other to work together as a winning team.
Move swiftly.
We do what we say we will do with a bias for action, moving fast to get the right things done to make an impact.
Take ownership
With every decision and behaviour, however big or small, we take ownership of its impact on our business and the team.
Sound like you?
If you like the sound of this then please get in touch.
We're looking for great people to be a part of this ride.