Book a demo of LawVu.
Start driving better business outcomes with LawVu.
Request your personalized demo
Fill in the following form and we'll be in touch shortly.
"The LawVu team are fantastic. You don't just become a number in their database. What I liked about LawVu from day one is their dedication and respect to you as a client."
Danielle Mann
Senior Director of Legal & Compliance
Ovid Therapeutics, New York.
Pre-recorded demo snippets
LawVu's Legal Workspace streamlines your legal operations and enables your team to partner with the wider business.
LawVu is a cloud-based, software as a service product, which means there is nothing to install. With 24/7 support, dedicated on-boarding and customer success teams, you can get up and running incredibly quickly
LawVu is committed to maintaining a trust and compliance program that meets your organisation's needs and expectations. As such, we are ISO27001, SOC2, and SOC1 Certified as well as being HIPAA compliant and a member of the Cloud Security Alliance.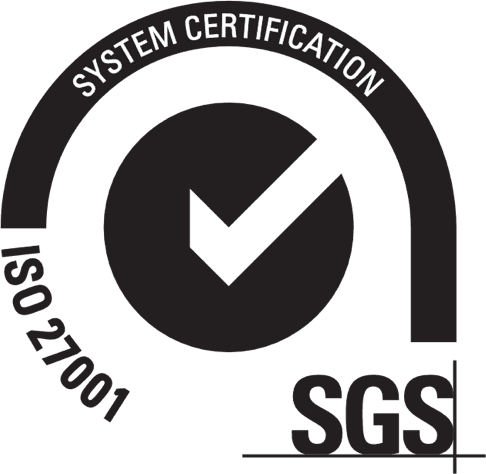 You're in good company with LawVu