From intake to insights - a powerful, single source of truth for high performing

in-house legal teams.
The LawVu platform is a legal workspace.
The legal workspace provides a single source of truth with a unified collection of collaboration and productivity tools built specifically for in-house legal teams.
Matters, contracts, spend, knowledge and reporting - all managed in one cloud-based, secure and connected system.
LawVu scales with your team - select individual capabilities or unleash the full power of the complete workspace.
When the capabilities are used together, the workspace becomes a powerful, single source of truth for high performing legal teams.
Major player in the IDC MarketScape
for Enterprise Legal Management software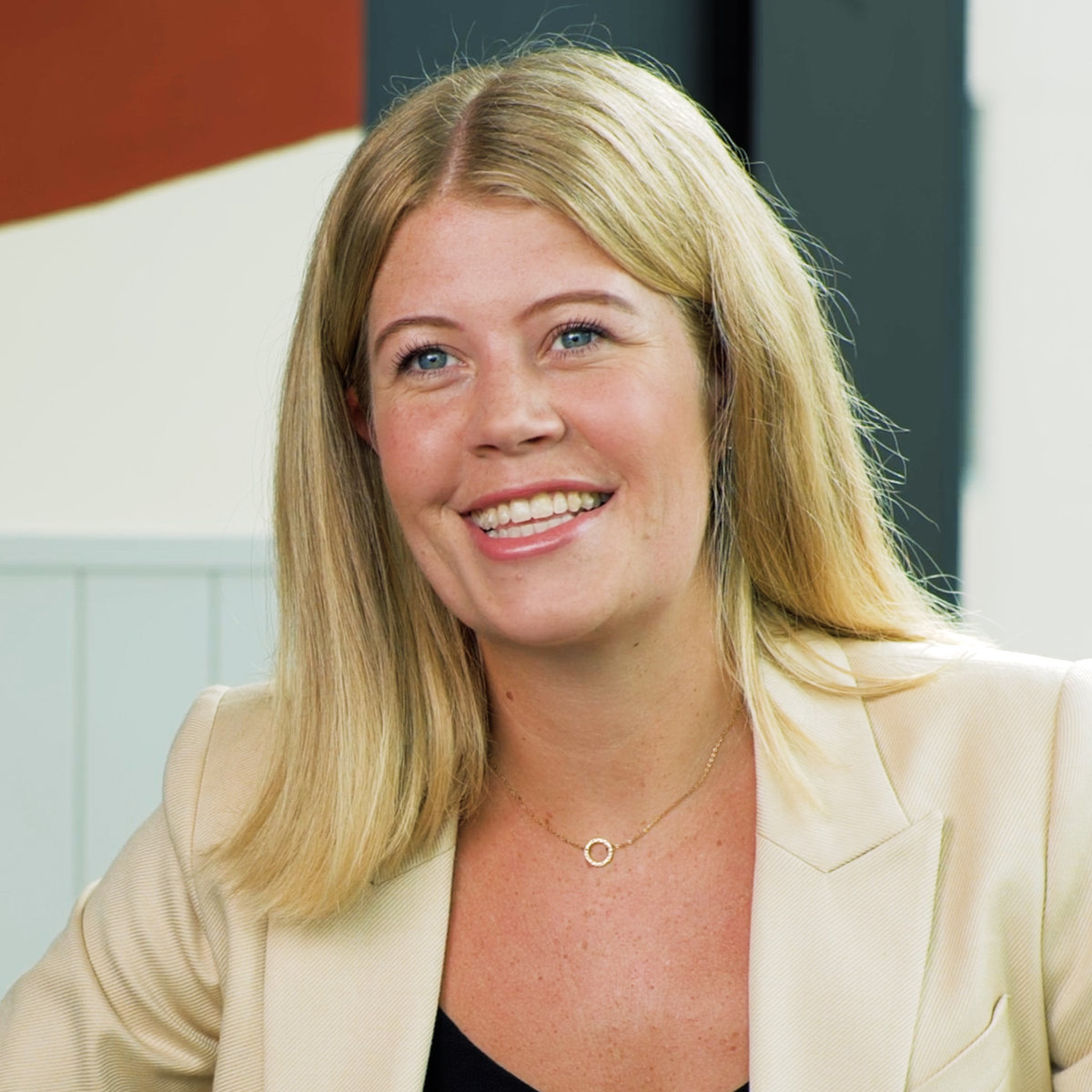 "Having an
end-to-end solution
was certainly a part of the decision to go with LawVu.
"
Rosanna Biggs 
General Counsel - Linktree
"Many of the other solutions were either too complex, too expensive or the complete opposite -- super cheap but essentially a glorified spreadsheet that lacked the level of depth required to really 
support a growing legal function
.

''
Beth Plunkett
Legal Counsel - 4DMedical 
Optimize productivity and gain total oversight with the most comprehensive and user-friendly matter management software for in-house legal counsel.
Matters are the home for your legal team's intake, workflow and collaboration. This simple yet powerful system of record fits seamlessly into your current workflows, integrates beautifully with outlook, gmail and collaboration platforms like Slack and teams.
Contract management with AI
Get total control over your contracts, speed up turnaround times and reduce admin overhead and risk with LawVu contract management, powered with AI.
Save time with automated workflows, remove legal bottlenecks with self-service, keep track of contractual obligations, and manage everything effortlessly in one place. With AI features legal teams can get contract data into the system even faster and enjoy the benefits of a complete contract repository.
LawVu's e-billing, outside counsel and spend management capabilities provide a transparent and collaborative way of working with outside counsel resulting in better outcomes and measurable improvements to the value the legal department provides to your company.
Knowledge & documents
Knowledge base & document management
Make better decisions, faster, with a centralized hub for storing, sharing and searching all of your documents, matters and knowledge articles.
Review internal performance, outside counsel performance, and spend, all in one place in the LawVu legal workspace. LawVu's insights and reporting capabilities provide visibility on all legal work to empower impactful decision making and transparency within the organization.
Improve service delivery and connection with the wider business.
LawVu is a complete platform, designed to make it simple to get data into and out of and ultimately make life easier. Within the LawVu ecosystem, you can enjoy a suite of integrations including Outlook, Slack, Docusign and many many more.
LawVu is ISO27001, SOC2 and SOC1 certified and HIPAA compliant. Your security is our priority.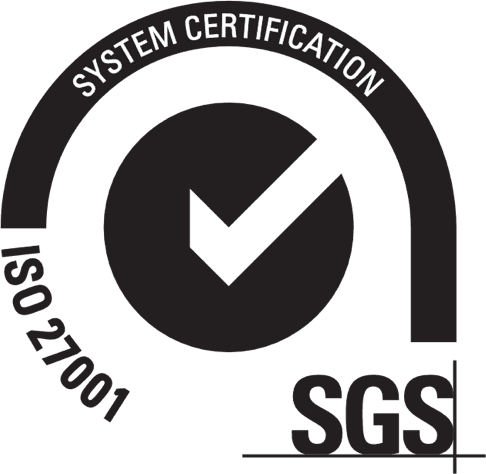 See the LawVu legal workspace in action with our on-demand demos
Whatever your in-house legal team needs, we've got you covered. Learn more about the capabilities that matter most to you via our library of on-demand demos. 
Legal workspace overview (3:28 min)
Comprehensive matter management (5:19 min)
Connected contract lifecycle management (4:11 min)
Essential spend management (3:55 min)
Impactful insights & reporting (4:53 min)
This guide will help you articulate the value of investing in a legal workspace to your stakeholders.
In this whitepaper we'll examine:
the top five benefits of connecting contracts and matters
why now is the right time to connect contracts and matters
how to use a legal workspace to connect contracts and matters
Legal operations become an area of strategic imperative with 61% of legal departments now employing at least one legal operations profession.