Analytics and reporting software for in-house legal teams.
Make informed decisions and showcase the value of legal
Insights & reporting for in-house legal teams.
Easily generate reports and get the actionable insights your team and business need to optimize the impact of your legal function.
With multiple ways to access rich data on matter, contract, spend and platform usage, LawVu delivers the insights you need to make data-driven decisions and continual optimization. No more jumping between systems or spending hours collating reports with all your data in one place.
Proactive decisions
More proactive decision making, backed by real time data
Improve productivity
Understand workflow, the type of work being done and improve the performance of your in-house team
Showcase value
Access the insights you need to showcase the value of the legal department to the rest of the organization
Optimize spend
Understand legal spend and allocation of outsourced work
Major player in the IDC MarketScape
for Enterprise Legal Management software
Get to the insights you need, fast
Interactive visual dashboards embedded in the LawVu platform
Easily sort, filter, drill down to find the data you need
Downloadable reports for quick sharing or further analysis
Gain access to timely, updated reports without having to wait for the latest data
Rich, actionable insights on all your legal work
Surface key metrics and report on any work you manage in LawVu: matters, contracts, and legal spend
Gain visibility on the types of work, volume over time and where your work is driven from
Review team and outside counsel performance with metrics like matter and contract turnaround times
Identify trends for resource planning, management and opportunities to automate high volume work
Transforming data into insights that matter to make data driven decisions
"We now use LawVu across every aspect of our work: at team meetings to allocate new requests to the right lawyer; to assign work to external lawyers, including scoping and tracking costs; to report on business unit managers work and any trends we've identified.
All of this happens with little admin overhead, freeing up time for us to get on with work.
"
Fiona McLeod
General Counsel, Nelson City Council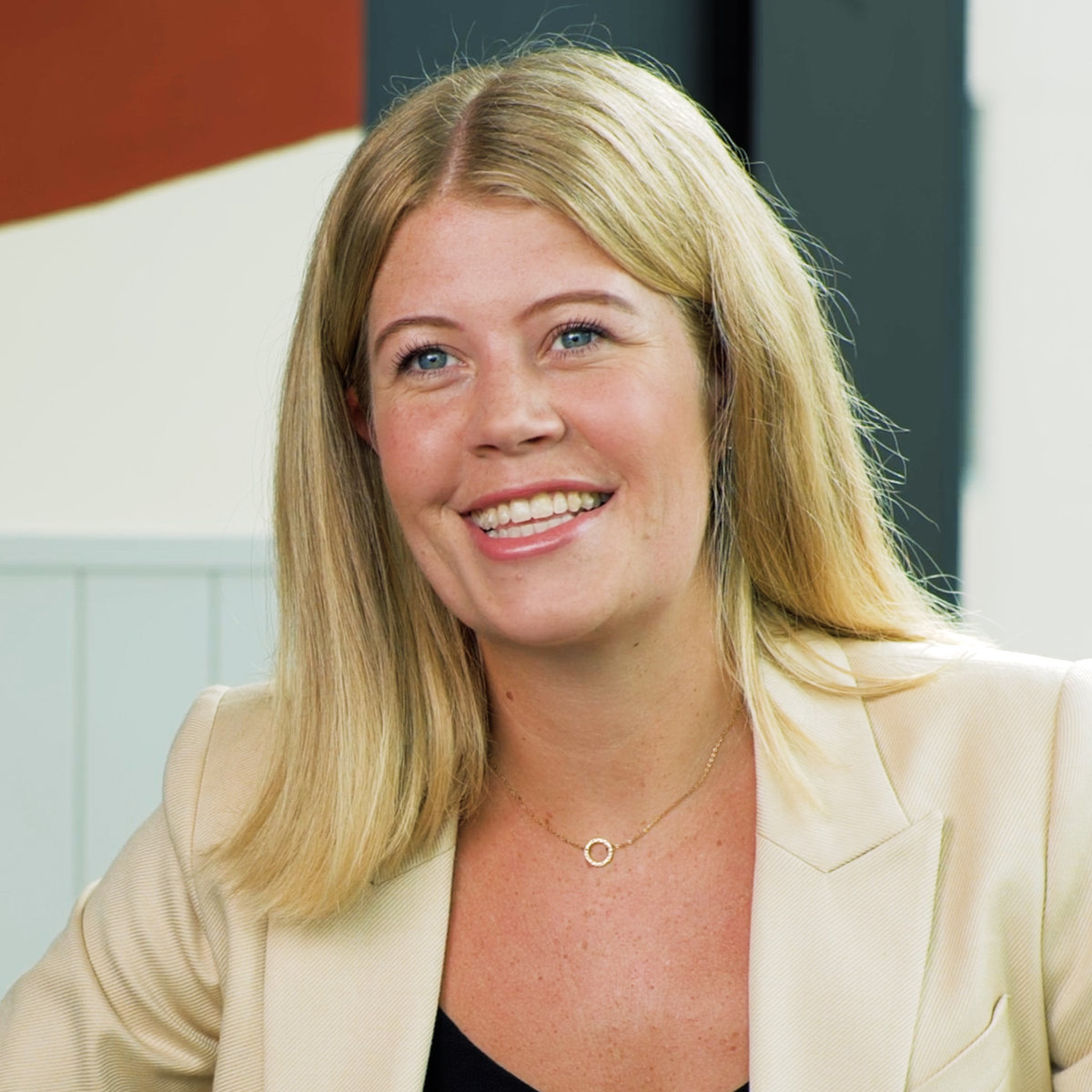 "Now we have the data to back up where our time is being spent, the complexity of the different matters, and whether we have the right skillsets in-house.
''
Rosanna Biggs
General Counsel,  Linktree
On-demand demo video - see LawVu insights & reporting in action
Fill out the form to view matter, contract, spend and admin dashboards in the LawVu legal workspace and see first hand how LawVu customers showcase the value of legal.

You'll also have access to our other on-demand demos showcasing matter, contract and spend management

Surface data from across the entire LawVu platform.
Now all your matters, contracts, outside counsel/e-billing, and analytics can all be managed from the market's most powerful in-house legal platform.