Analytics and reporting software for in-house legal teams.
Showcase the value of legal with LawVu
Insights & reporting for in-house legal teams.
LawVu reporting provides insights into in-house performance, outside counsel performance and spend management.
Because LawVu is the most comprehensive software platform for in-house legal teams, the data that can be collected and surfaced is rich, enabling data-backed decision making and continual optimisation.
Maximize impact
Showcase the value of the legal department to the rest of the organisation.
Proactive decisions
More proactive decision making, backed by real time data.
Improved productivity
Understand workflow, the type of work being done and improve the performance of your in-house team.
Optimize spend
Understand legal spend and allocation of outsourced work.
Dedicated dashboard for General Counsel
Surface metrics on team matter types and performance such as 

turnaround times, capacity, and efficiency

Review outside counsel performance
Analyze legal spend
Standard and customised reports and dashboards
Customisable automatic emailing of reports to stakeholders
Downloadable reports
Embedded in the LawVu platform so legal teams don't need to use third-party business intelligence or excel ever again!
"We now use LawVu across every aspect of our work: at team meetings to allocate new requests to the right lawyer; to assign work to external lawyers, including scoping and tracking costs; to report on business unit managers work and any trends we've identified.
All of this happens with little admin overhead, freeing up time for us to get on with work.
"
Fiona McLeod
General Counsel, Nelson City Council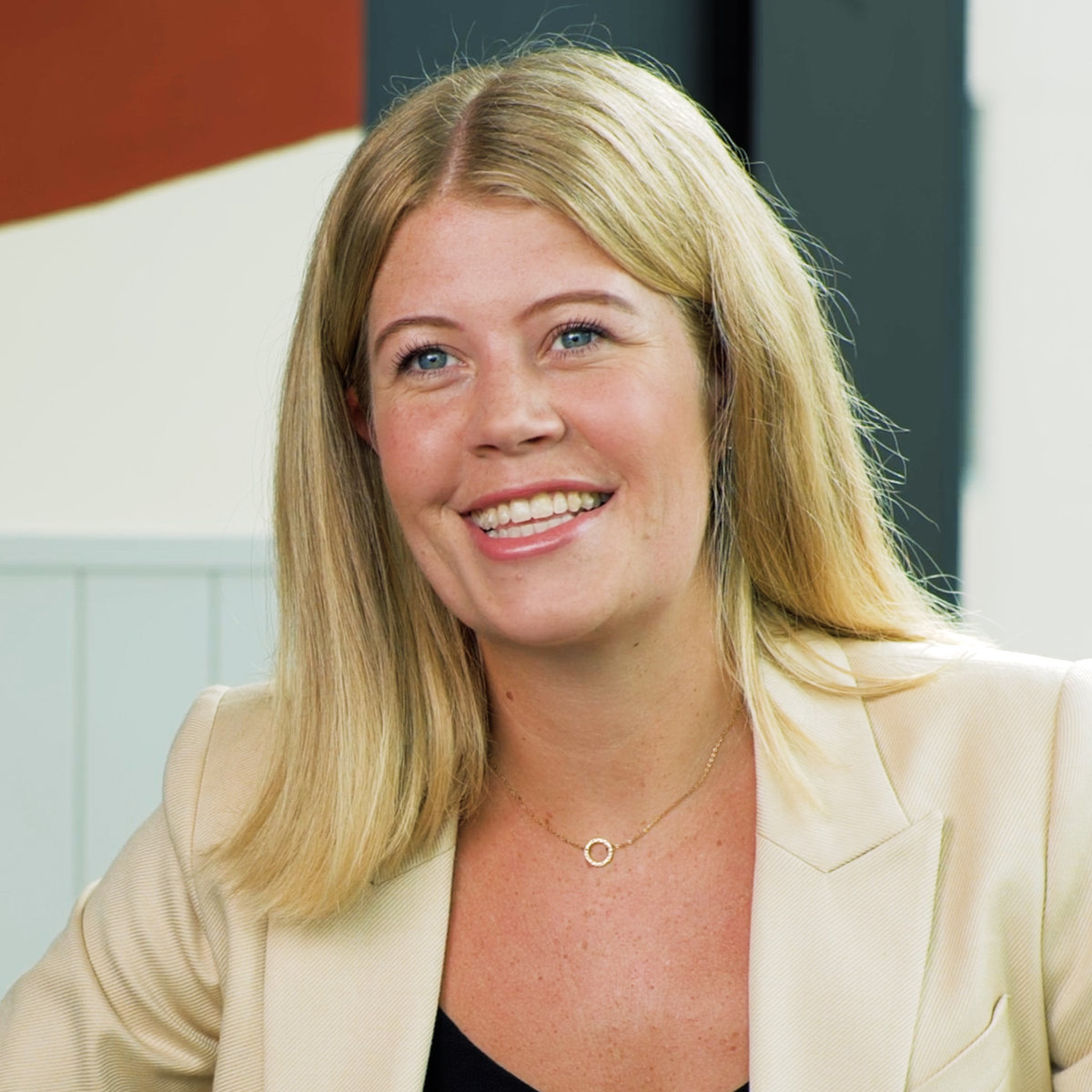 "Now we have the data to back up where our time is being spent, the complexity of the different matters, and whether we have the right skillsets in-house.
''
Rosanna Biggs
General Counsel,  Linktree
Surface data from across the entire LawVu platform.
Now all your matters, contracts, outside counsel/e-billing, and analytics can all be managed from the market's most powerful in-house legal platform.