The first truly connected software platform for

in-house

legal teams.
Matter, contract and spend management in one cloud-based and secure platform.
Trusted by modern legal teams  around the world.
Create better business outcomes with the platform for
in-house

legal.
Gain true visibility over all your legal work
Improve productivity
Showcase the value of legal to the wider business
LawVu is the leading
In-house Legal Workspace
From intake to insights, it provides a single source of truth for connected in-house legal teams.

LawVu's In-house Legal Workspace is your everyday 'go-to' for all your work, where you'll find a unified suite of collaboration and productivity tools built specifically for in-house legal teams. Select individual modules below or unleash the full power of the complete platform. 
Connect legal and the business with Matters - the most comprehensive and user-friendly matter management software for in-house legal counsel.
Favorite features:
Intake & triage
Collaborate within matters
Automated task flows
Improve turnaround time and reduce risk with Contracts - LawVu's contract lifecycle management and automation software.
Favorite features:
Connect contracts to matters
Self-service contract creation
Contract approval workflows
Maximise the value of engaging outside counsel with Engage - LawVu's e-billing, spend and external counsel management software.
Favorite features:
E-billing and invoicing
RFP management
Loved by law firms
Showcase the value of legal with Insights - LawVu's analytics and reporting tool.
Favorite features:
General Counsel dashboard
Review team and outside counsel performance
Understand spend
Access information faster with LawVu's knowledge base.
Store documents and link them to matters with LawVu's document management tools.
Connect your favorite point solutions for a fully integrated Legal Workspace.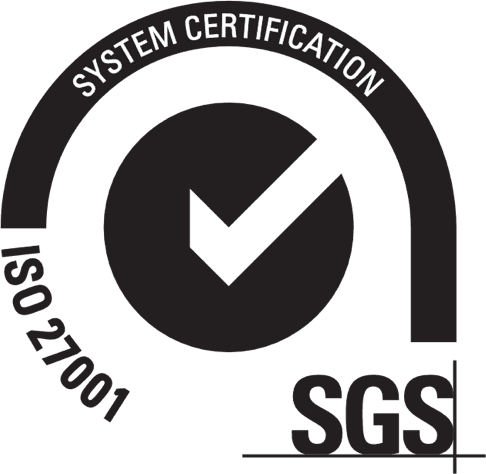 LawVu is ISO27001, SOC2 and SOC1 certified and HIPPA compliant. Your security is our priority.
The system that works with your workflows.
We integrate with how you work with other leading business solutions.
"We can see how much work is being done by the team, where that work is (or isn't) coming from, and the risk level of that work. LawVu gives us the ability to set a risk level for each matter that comes in, which means we can flag really high-risk matters."
Theo Kapodistrias
General counsel
The software solution revolutionizing legal operations.
You wouldn't run finance without an ERP. You wouldn't run sales without a CRM. This is the system of record for tracking, reporting and amplifying the value in-house creates.