The software platform for
in-house legal teams
Book a demo
LawVu enables your in-house legal team to partner with the wider business. From intake right through to matters and contracts.
Share, collaborate, and manage - all in one connected platform.
Download case study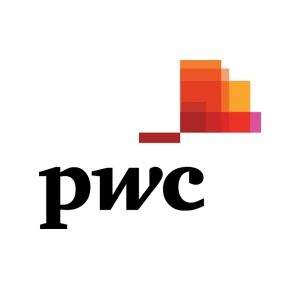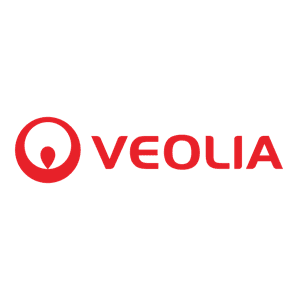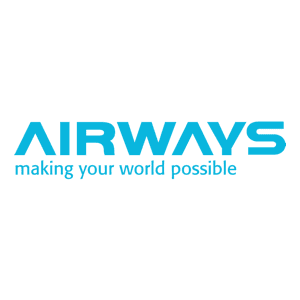 PWC joins forces with LawVu
"Currently ranking as the second-largest professional services firm on the planet, PwC has joined forces with LawVu to lead legal department transformation."
"LawVu integrates legal request intake, matter management, invoice management, contract lifecycle management to automated contract creation into one system. It includes everything our in-house team requires. It's very customisable which suited and enhanced our workflow without interrupting it. I highly recommend a demo to see for yourself."
Jason Xu, Corporate Council & Legal Operations, Veolia
"The benefits were immediately obvious.  The LawVu system provides us with a central, organisation-wide view of all legal matters. Easy to use is how I would sum it up."
Brendan Stringer – Legal Services and Governance – Hamilton City Council
"What I also like is LawVu's project team each having an area of expertise. Having a legal attorney on the team was a huge help because they understood the complexities of what I was trying to achieve within the tool. I like that each person on their team brings something to the table. "
Danielle Mann, Senior Director of Legal and Compliance, Ovid Therapeutics, USA.
"We get continual support from LawVu with a lot of offers to check in with us every few months to see how we're going with it and to see what we want to do next in terms of using the system. Having that support is really great."
Theo Kapodistrais – Senior lawyer – University of Tasmania, Australia
Stay focused with our
purpose-built Outlook add-in
Keep using the tools you love. With LawVu's Outlook integration, filing documents and opening new matters has never been easier. Open new matters right from within your inbox. Stay focused and keep working with our native Outlook integration.
Send emails and files into a matter directly from your inbox.
Send files and contracts for signing directly from LawVu.
Send emails and files into a matter directly from Gmail
Compare documents in real-time with Workshare
LawVu Case Study:


Ovid Therapeutics New York simplifies contract management with LawVu.

Ovid now has a central repository for all of their contracts and contract status. LawVu has eliminated the version control headaches and tracking issues.
Our easy to use software and simple implementation strategies bring complete clarity of purpose and process to your legal department so you can focus on becoming the legal 'center of excellence' your organization needs.