LawVu is a legal workspace - a connected single source of truth for in-house legal teams in education.
In-house legal departments in the education sector grapple with an intricate web of legal challenges, from adherence to regulations, managing intricate research contracts, navigating grants and donations, and safeguarding intellectual property, often with budgetary constraints. 
In an industry where the stakes for precision and compliance are high, and the need for legal work spans a diverse range of categories, it's important to have a system in place that will help streamline workload and increase efficiency.
Education institutions utilize LawVu to transform their legal department into a more cohesive, efficient function. With LawVu's legal workspace, legal teams can easily manage workflow across matter management, contract lifecycle management, knowledge and spend management, and access key insights for reporting.
From intake to insights, LawVu is a single source of truth that helps bring legal closer to the heart of the business, empowering a connected, productive, engaged, and impactful in-house legal function.
Some of our customers in the education sector include:
Connected contracts & matters
Optimize efficiency, reduce risk from scattered workflows, and improve decision making with contract and matter management completely connected in LawVu.
Ease of collaboration with conversation within matters — @ mention people and attach documents. Carbon copy to non-LawVu users.
Configure matter intake in a way that is relevant to the varied and high volume nature of universities, creating efficiency by driving clarity and timeliness of instruction from the rest of the institution.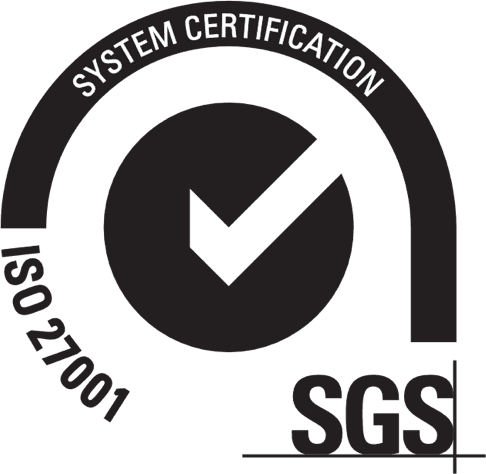 Secure cloud-based platform - SOC1 and SOC2 compliant, and ISO27001 certified
Accessible on desktop, tablet or mobile device
Fast and easy implementation and onboarding
World-class customer success and support
"LawVu delivers oversight into matter and contract management in one easy to use platform for University of Tasmania."
Theo Kapodistrias
General Counsel, University of Tasmania
Don't take our word for it! To see how LawVu works with successful companies in this industry, have a read of the University of Tasmania's customer story.