Matter management software for in-house legal counsel.
Bridging the gap between legal and the business
"We can see how much work is being done by the team, where that work is (or isn't) coming from, and the risk level of that work. LawVu gives us the ability to set a risk level for each matter that comes in, which means we can flag really high-risk matters."
Theo Kapodistrias
General counsel
The most comprehensive and user-friendly matter management software for in-house legal teams.
Legal counsel using LawVu Matters manage all their matters, workflow and documents from one cloud-based platform driving efficiency and transparency, meaning they can focus more on being a key enabler in their organization.
Single source of truth
One source of truth for all matters, documents and emails.
Greater efficiency
Improved efficiency and turn-around times
Increased collaboration
LawVu is built around collaboration and ease of use which helps improve transparency with the wider business.
Stronger remote teams
LawVu is cloud-based and designed to work with remote teams. 
For legal operations to bring success, three elements need to align – people, process, and technology.
It's near impossible to bring these elements together without a system of record, and that's where matter management becomes an essential component of legal operations. In this white paper we discuss what matter management is, why it matters and where to start.
Manage workflow and efficiency.
Manage and triage intake from internal clients/business units
Track matters (internal and external matters)
Assign tasks, due dates and actions to team mates
Check the status of matters
Link people to matters
Configurable matter and intake fields to align with the way your team works
Time/fee tracking (optional add-on). Record time and report on matter cost
Automate task flow templates
Create to-do lists
Configurable reminders
Centralised record of all details, documents and emails relating to each matter.
Document storage linking to matters
Search and filter matters and documents to quickly surface the information you need
Configurable views for different users such as lawyers/attorneys, general counsel, and legal operations personnel
Personal dashboards to understand team capacity and resource allocation
Store emails against matters
A collaborative workspace for all stakeholders.
Conversations within each matter
Collaborate with vendors/outside counsel
Keep track of matter status and documents easily and securely
Collaborate with in-house lawyers/attorneys and other in-house professionals.
Add users to matters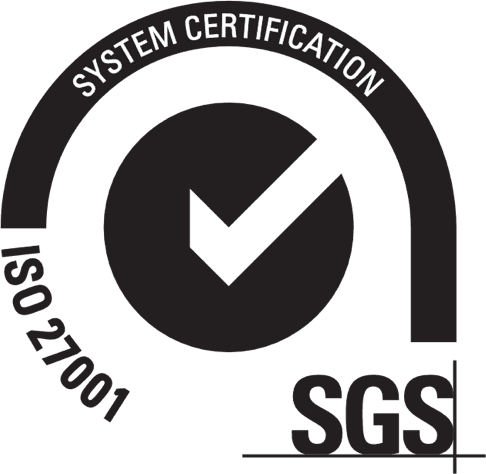 Secure cloud-based platform - SOC1 and SOC2 compliant, and ISO27001 certified
Accessible on desktop, tablet or mobile device
Fast and easy implementation and onboarding
World-class customer success and support
Combine any or all of our Matters, Contracts, Engage and/or Insights modules to unleash the full power of the complete workspace platform.
The University of Tasmania simplifies matter management with LawVu.