LawVu's legal workspace — a connected single source of truth for in-house teams in the insurance sector.
As we approach a post-pandemic era, recovery and pivot are two actions key to the performance of insurance companies. Legal departments are continuously met with a high volume of work across complex issues such as litigation, data privacy, legislative changes, insurance policy content and handling of claims.
In-house legal teams within the insurance sector will need to set their priorities to maximize resources, optimize costs, provide transparency, and manage a higher workload, all while becoming more agile, digital, and customer-centric.
Insurance companies utilize LawVu to help their legal team become a more connected and unified function. With LawVu's legal workspace, legal teams can easily manage workflow, across matter management, contract lifecycle management, knowledge management, and external counsel engagement.
From intake to insights, LawVu is a single source of truth that helps bring legal closer to the heart of the business, empowering a connected, productive, engaged, and impactful in-house legal function.
Implement customized legal workflows to streamline ways of working (e.g. checklists for different types of financing arrangements).
Implement end-to-end matter management to create transparency over large volumes of in-house work, particularly those projects that require cross-collaboration between in-house teams (by function and/or geography).
Ease of collaboration with conversation within matters — @ mention people and attach documents. Carbon copy to non-LawVu users.
Configure matter intake in a way that is relevant to the varied and high volume nature of financial services companies, creating efficiency by driving clarity and timeliness of instruction from the business.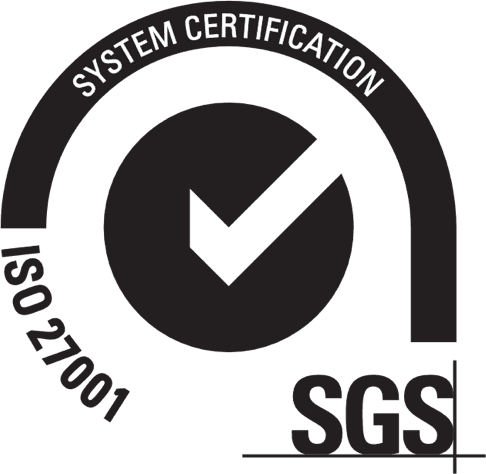 Secure cloud-based platform — SOC1 and SOC2 compliant, ISO27001 certified, and HIPAA compliant
Accessible on desktop, tablet or mobile device
Fast and easy implementation and onboarding
World-class customer success and support
"Matters and Contracts in one workspace is just more cost-effective

; it's less effort and time to implement, and it's one simple interface where both the legal team and the business work more efficiently.
No one wastes time duplicating work, looking for information in multiple places, or consolidating reports... everything is right there."
Matt Brasch
Associate General Counsel at Buckle Insurance