The 2022 In-house Legal
Technology Report
The state of legal tech in 2022 and the impact on workflow efficiencies and business objectives
Did you know the 2023 edition of the In-house Legal Technology Report is out? Get your copy today.
Uncover the newest trends facing in-house legal teams
The In-house Legal Technology Report seeks to understand the current state of in-house legal and how legal technology impacts workflow efficiencies and business objectives. Surveying 500 in-house legal professionals across the US and UK markets, the report exposes that many in-house legal professionals are feeling unempowered by their tools to work as efficiently and productively as they could be, and excessive admin tasks are causing a disconnect from the business. 
1. Teams are burdened with multiple, disconnected vendors to manage their work
In modern day, technology is an enabler to help us perform quicker, work smarter and do more with less. But to reap these benefits, legal teams need tools that empower them, not slow them down.
In-house legal teams use a wide range of technology to manage their work, but often times these platforms are not designed for legal. As identified in the in-house legal report, most teams utilize workflow and ticketing tools, business intelligence or other dashboard and reporting provider tools to manage workflow, rather than a fit-for-purpose legal tech solution. The result of utilizing a culmination of different tools, all of which are not designed for the intricacies of an in-house legal function leads to inefficiencies across workflow, time management, resource, and overall wellbeing.
Of those surveyed in the report:
90% are using software from

three or more different vendors

to manage their work
77% spend over one hour per day jumping between systems to

gain a complete view of their work
"Why is it that every other function – Sales, Marketing, and Finance – has such great tech to drive efficiency and transform service delivery, but the legal team gets given email and a notebook –
you can't produce much at scale with that."
Seshani Bala
General Counsel, KPMG New Zealand
2. Inefficient workflows are getting in the way of meeting business objectives
For many lawyers, making the decision to move in-house is marked by wanting to align closely to the heart of the business and play a meaningful role in business decisions. But with teams losing an hour of their day just trying to manage their workflow across different platforms, where's the time for larger business goals?
Of those surveyed in the report:
45% spend 3+ hours a day managing their team,

determining workload capacity

, individual task status and managing internal processes.
40% spend 3+ hours a day communicating

back and forth with the wider business

to gather complete information or update them on work status.
90% of all respondents believe

time spent on manual daily tasks takes time and effort away from working on larger business goals

or affects their ability to deliver services in a timely manner.
3. Having a full suite solution is the most important attribute when choosing a technology solution
Although in-house legal teams work across various different sectors and come in all shapes and sizes, they are unanimous when it comes to what is most important in their workplace tool: full-suite capabilities. In-house lawyers are on the hunt for tools that understand their ways of working and offer them a consolidated view of their work in an effort to reduce the inefficiencies caused by multiple, not fit-for-purpose solutions. Of those surveyed:
90% of respondents would find migrating to a

system that provides a consolidated view

of all their legal work beneficial.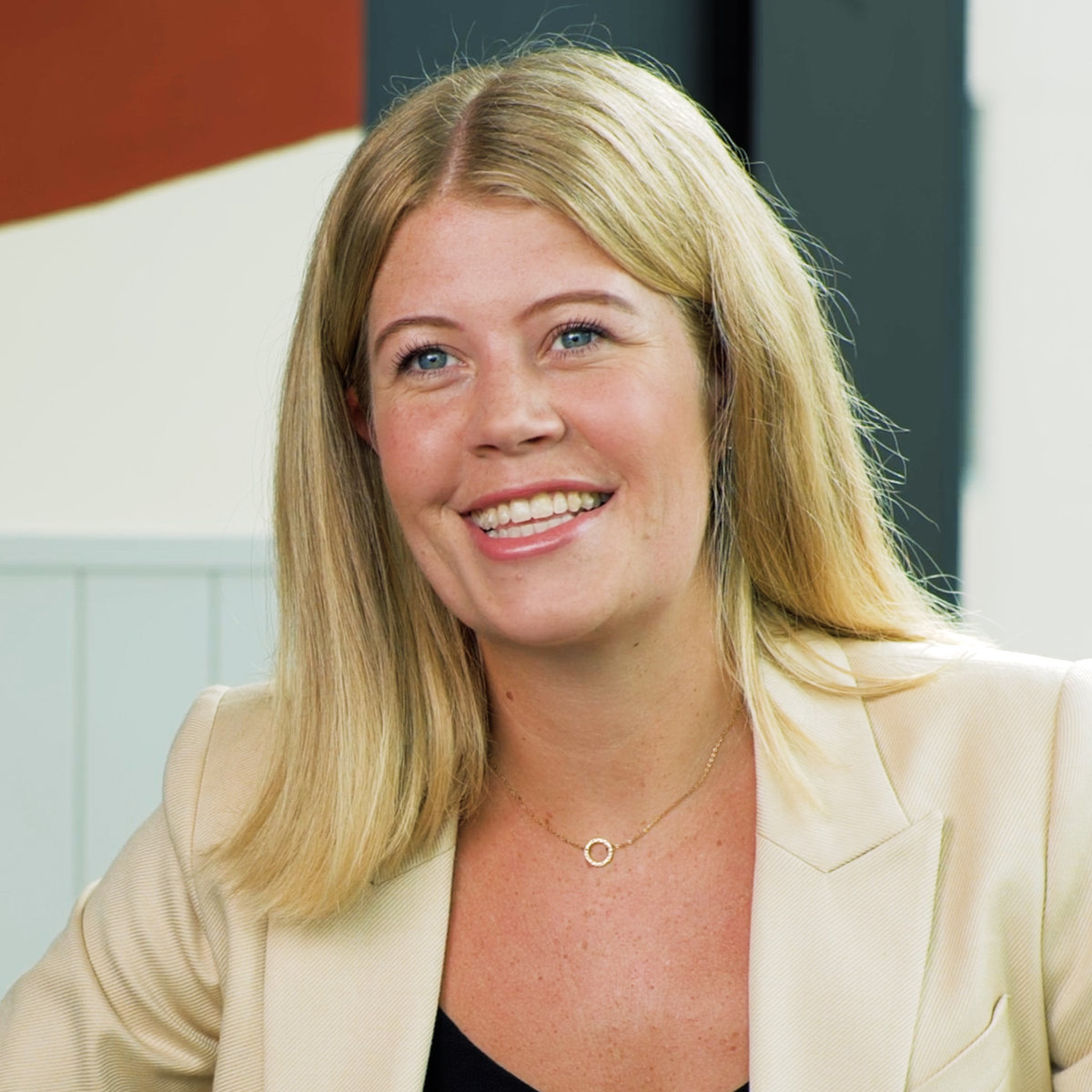 "Having an

end-to-end solution

was certainly a part of the decision to go with LawVu.

"
Rosanna Biggs
General Counsel, Linktree
Download the full report to uncover additional trends surrounding legal tech, and the role technology plays in empowering in-house legal teams to meet business objectives and optimize workflows.