Work smarter with a legal workspace built for local government
Recover valuable time back, gain a robust view of legal work and collaborate more effectively with your team and departments.
The trusted and secure legal workspace for local government
City and town attorneys use LawVu to optimize efficiency, reduce time wasted, and become a more connected, unified legal team.
LawVu's legal workspace allows you to manage all legal workflow in one streamlined single source of truth — from matter management, contract lifecycle management, spend management, and more, we've got you covered.
"
Knowledge is power and LawVu increases our knowledge. 
It increases the speed and efficiency of accessing the knowledge that we have, as well as leverages the experience of team members in a more efficient and standardized manner."
Matt Pentz
Cary, NC
"We now use LawVu across every aspect of our work: at team meetings to allocate new requests to the right lawyer; to assign work to external lawyers, including scoping and tracking costs; to report to the senior leadership team on emerging risk areas, trends, and overall legal costs.
All of this happens with little admin overhead, freeing up time for us to get on with work, and think about how we might do things better
.

''
Fiona McLeod
General Counsel, Nelson City Council
Watch our on-demand webinar
Meeting the demands of local government legal teams with technology
No more digging through email! Find the file you need in a matter of seconds with full text search capabilities across your entire legal workspace (including both matters, contracts and all documents).
Matter and document tagging creates richer metadata which enables a more comprehensive knowledge and document management system.
Intuitive and customizable interface that offers end-to-end matter and contract management.
Filter matter grids any way you like — save customized grids and share the view with colleagues.
Have complete oversight and control over all captured data.
Easily converse with users within matters and contracts — @ mention people and attach documents.
Assign tasks and see where things are held up with status tracking. 
Collaborate with business users and outside counsel within a single source of truth.
Standard and customizable reports and dashboards available.
Clearly demonstrate legal's value with team metrics such as turnaround times, capacity, and efficiency.
Unlock invaluable insights into legal's workload and business trends to keep legal ahead.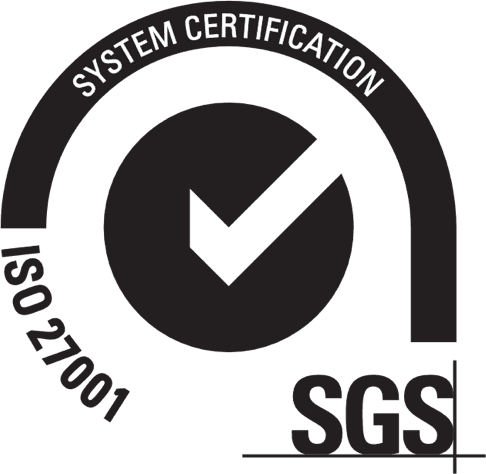 Secure cloud-based platform - SOC1 and SOC2 compliant, and ISO27001 certified
Accessible on desktop, tablet or mobile device
Fast and easy implementation and onboarding
World-class customer success and support
Join other high performing local government teams using LawVu