LawVu is a legal workspace - a connected single source of truth for in-house legal teams in local government.
In-house legal departments often find it hard to justify extra budget from the wider organization, especially when it comes to in-house legal departments inside local government and municipalities.
A historic lack of technology has meant a lot of manual time spent aligning on legal work and an inability to easily pull reports.
Local governments have engaged LawVu to help their legal function become a connected, unified legal team. LawVu's Legal Workspace allows you to manage in-house legal workflow, across matter management, contract lifecycle management, knowledge management, and engagement with external counsel. 
LawVu acts as the single source of record for these teams and provides actionable insights based on relevant in-house legal data.
Full-text search lets you search through meta data and right down into file content to make it quick and easy to find whatever you need.
The LawVu Matter grids provide a familiar interface that is highly customizable so you can filter the grid anyway that you like. Save the grid filtes for later and share the view with colleagues.
Matter types allow you to have complete control over what data you capture. 
Ease of collaboration with conversations within matters - @ mention people and attach documents. Carbon copy to non LawVu users.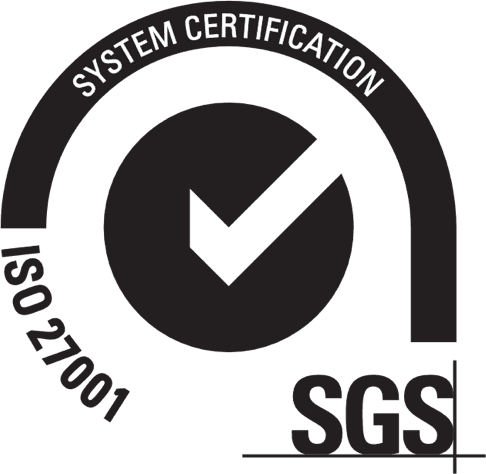 Secure cloud-based platform - SOC1 and SOC2 compliant, and ISO27001 certified
Accessible on desktop, tablet or mobile device
Fast and easy implementation and onboarding
World-class customer success and support
"Knowledge is power and LawVu increases our knowledge.
It increases the speed and efficiency of accessing the knowledge that we have, as well as leverages the experience of team members in a more efficient and standardized manner."
Matt Pentz
Assistant Town Attorney of Town of Cary
Don't take our word for it! To see how LawVu works with successful companies in this industry, have a read of Town of Cary's customer story.