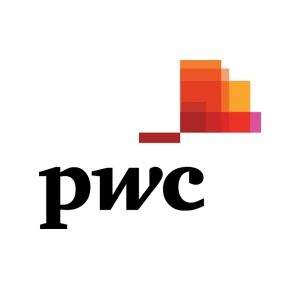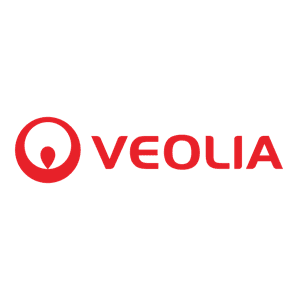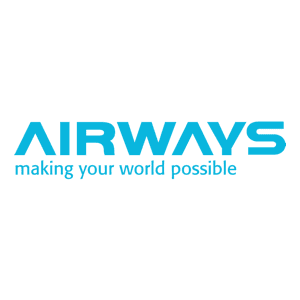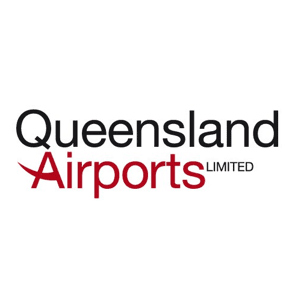 Take emails or attachments from Outlook and file into LawVu with a single click.
With LawVu,
you're in great company.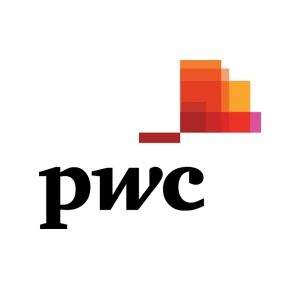 PWC joins forces with LawVu
"Currently ranking as the second-largest professional services firm on the planet, PwC has joined forces with LawVu to lead legal department transformation.
Built-in the cloud to connect with the tools you love. LawVu delivers real-time insights and metrics so you can focus on moving legal back to the heart of the business. View urgent matters, workloads and contracts, all in one connected place.
Stay focused in Outlook with our
purpose-built add-in
Keep using the tools you love. With LawVu's Outlook integration, filing documents and opening new matters has never been easier. Open new matters right from within your inbox. Stay focused and keep working with our native Outlook integration.
Send emails and files into a matter directly from your inbox.
Send files and contracts for signing directly from LawVu.
Open new matters from within your inbox
Compare documents in real-time with Workshare
LawVu Case Study:


Ovid Therapeutics New York simplifies contract management with LawVu.

Ovid now has a central repository for all of their contracts and contract status. LawVu has eliminated the version control headaches and tracking issues.
"What I also like is LawVu's project team each having an area of expertise. Having a legal attorney on the team was a huge help because they understood the complexities of what I was trying to achieve within the tool. I like that each person on their team brings something to the table. "
Danielle Mann, Senior Director of Legal and Compliance, Ovid Therapeutics, USA.