Biotech & pharmaceutical companies
LawVu's Legal Workspace - a connected single source of truth for in-house legal teams in biotech and pharmaceuticals industries.
Unique problem
In-house legal departments in the pharmaceutical sector as well as the biotech sector, are known for often outsourcing highly specialized intellectual property tasks to external lawyers as well as having to manage contracts about highly valuable intellectual property.
Greater cooperation and accountability between all departments
Gain control and visibility over all contracts and workflow
Securely manage sensitive data in an ISO27001, SOC1, and SOC2 compliant system of record.
Solution
Biotech & pharmaceutical companies have engaged LawVu to help their legal function become a connected, unified legal team. LawVu's Legal Workspace allows you to manage in-house legal workflow, across matter management, contract lifecycle management, knowledge management, and engagement with external counsel. LawVu acts as the single source of record for these teams and provides actionable insights based on relevant in-house legal data.
Stored all contracts in one central hub
Gain transparency around contract review and approval process
See an accurate record of internal and external conversations
Collaborate within contracts with internal or external counsel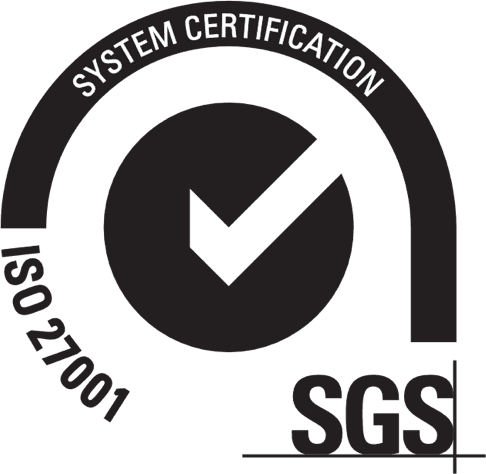 Secure cloud-based platform - SOC1 and SOC2 compliant, and ISO27001 certified
Accessible on desktop, tablet or mobile device
Fast and easy implementation and onboarding
World-class customer success and support
"Once LawVu was in place it eliminated a lot of issues. There was a lot of 'he said, she said' about where the agreement stood but now it's all in one place. We can produce a footprint of all the activity and no-one can longer say  'it's been sitting with legal or finance for approval' because it tracks everything."
Danielle Mann
Senior Director of Legal and Compliance - Ovid Therapeutics
Don't take our word for it! To see how LawVu works with successful companies in this industry, have a read of Ovid Therapeutics' customer story.