E-billing and spend management software for in-house legal teams.
Maximise the value of engaging outside counsel.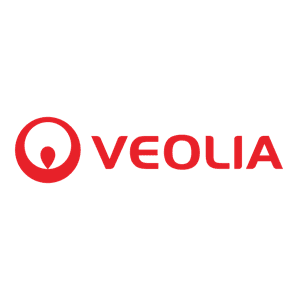 "LawVu includes everything our in-house team requires. It's very customisable which suited and enhanced our workflow without interrupting it. I highly recommend a demo to see for yourself."
LawVu Engage allows in-house legal teams to manage

e-billing

, spend and outside counsel from one centralized workspace.
Integrating with LawVu Matters and Contracts, Engage provides an holistic solution for engaging and collaborating with outside counsel, therefore improving transparency and reducing spend.
Improved alignment with outside counsel
Not only does LawVu help ensure your outside counsel receive clear, concise instructions, we give them free tools that improve their ability to collaborate with their best clients.
Reduce spend
Tools such as billing guidelines, invoice review and counsel collaboration mean less manual processes and less invoicing errors allowing you to reduce overall spend.
Maximise the value of outsourcing work
With improved briefing and billing processes, you could get better advice for more or less resource.
Scope and RFP management
Billing guidelines
Approval workflows
Pre-load external firms into the LawVu system
External counsel collaborate on external matters within LawVu
Share strategy and project plans
Assign each other tasks
Document sharing
In-app messaging with outside counsel
Track the status of external matters
Invoice creation and batch invoicing for complex billing scenarios
PDF and LEDES invoice formats
Review external counsel performance
Review actual vs forecasted spend overall or against particular firms
Easily report to C-levels and the board
Use the LawVu Engage module to send Requests for Proposals to your outside counsel. All of the responses will flow back through LawVu where you can review and select your chosen RFP. Super easy.
LawVu is ISO27001, SOC2 and SOC1 certified and HIPAA compliant. Your security is our priority.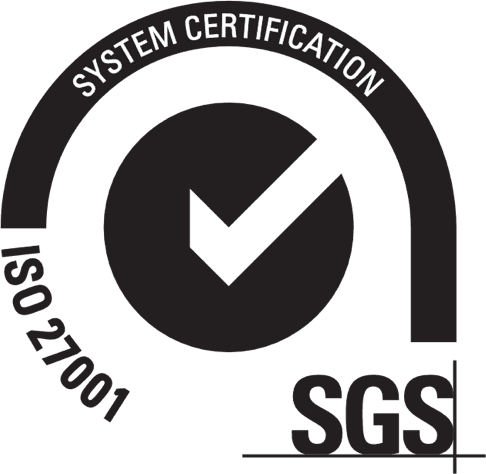 Start with Matters or unleash the full power of the complete workspace.