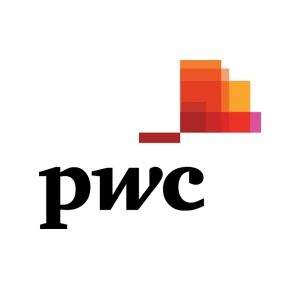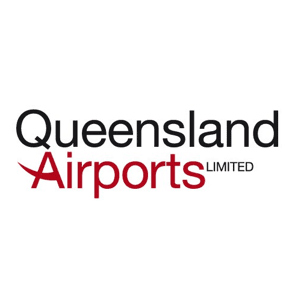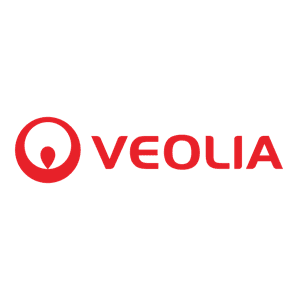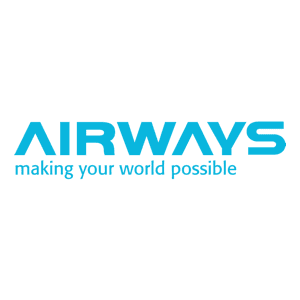 Take emails or attachments from Outlook and file into LawVu with a single click.
With LawVu,
you're in great company.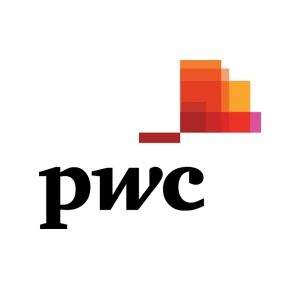 PWC joins forces with LawVu
"Currently ranking as the second-largest professional services firm on the planet, PwC has joined forces with LawVu to lead legal department transformation.
Our user-friendly legal operation's platform and seamless implementation strategies are designed with your success goals in mind so you can focus on bringing law back to the heart of your organization's needs.
Power up with our
purpose built Outlook add-in
Our easy to use Outlook Add-in makes it a breeze for you to file email and attachments directly into LawVu or to pull files from LawVu to use as email attachments.
Send emails and files into a matter directly from your inbox.
Send files and contracts for signing directly from LawVu.
Send emails and files into a matter directly from Gmail
Compare documents in real-time with Workshare
LawVu Case Study:


Ovid Therapeutics New York simplifies contract management with LawVu.

Ovid now has a central repository for all of their contracts and contract status. LawVu has eliminated the version control headaches and tracking issues.
"We get continual support from LawVu with a lot of offers to check in with us every few months to see how we're going with it and to see what we want to do next in terms of using the system. Having that support is really great."
Theo Kapodistrais – Senior lawyer – University of Tasmania, Australia