LawVu is a legal workspace - a connected single source of truth for in-house legal teams in software.
In-house legal departments in the software sector are known for dealing with a broad range of issues including data privacy, IP, software contracts, employee options, capital raising/IPOs, and M&A activity.
With software companies selling globally and often experiencing great growth, the legal team can become flooded with a large global workload and operate at a high pace. In this environment, complete visibility over all your legal work becomes crucial in order to know what's going on, what to prioritize, help onboard team members quickly, and identify high value matters from the noise.
Software companies have engaged LawVu to help their legal function become a connected, unified legal team. LawVu's Legal Workspace allows you to manage in-house legal workflow, across matter management, contract lifecycle management, knowledge management, and engagement with external counsel.
LawVu acts as the single source of record for these teams and provides actionable insights based on relevant in-house legal data.
Collect everything in one place. With so many matters across a broad spectrum, global visibility over that is key to knowing what to prioritise, and who should work on what
Connect contracts with matters for content and complete oversight.
Intake from the business streamlines how legal team receives and triages work from global teams.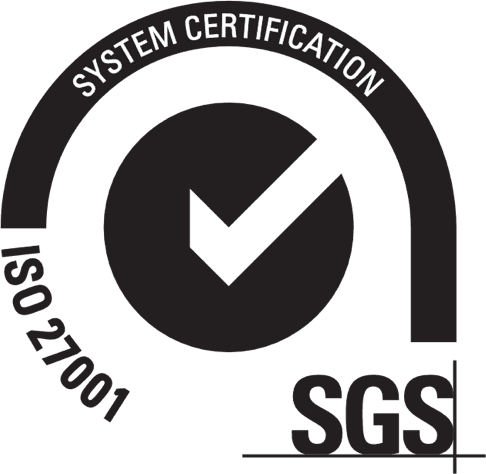 Secure cloud-based platform - SOC1 and SOC2 compliant, and ISO27001 certified
Accessible on desktop, tablet or mobile device
Fast and easy implementation and onboarding
World-class customer success and support
"Having an end-to-end solution was certainly a part of the decision to go with LawVu"
Rosanna Biggs
General Counsel - Linktree