The first truly connected
legal workspace

for in-house legal teams.
Matter, contract and spend management in one cloud-based and secure platform.
Trusted by modern legal teams around the world.
Create better business outcomes with the platform for
in-house

legal.
Optimize productivity and free time up
Improve engagement with your organization
Be more proactive
Maximize legal's impact
77% of in-house legal teams spend over one hour per day jumping between systems to gain a complete view of their work. That's why we built LawVu.
LawVu is the leading
legal workspace
From intake to insights, it provides a single source of truth for connected in-house legal teams.
LawVu's legal workspace is your everyday 'go-to' for all your work, where you'll find a unified suite of collaboration and productivity tools built specifically for in-house legal teams. Learn more about individual workspace capabilities below.
Connect legal and the business with Matters - the most comprehensive and user-friendly matter management solution for in-house legal counsel.
Favorite features:
Intake & triage
Collaboration within matters
Matter grids - filter & save views
Improve turnaround time and reduce risk with Contracts - LawVu's contract lifecycle management and automation module.
Favorite features:
Connect contracts to matters
Self-service contract creation
Contract approval workflows
Maximise the value of engaging outside counsel with Engage - LawVu's e-billing, spend and external counsel management module.
Favorite features:
E-billing and invoicing
RFP management
Loved by law firms
Showcase the value of legal with Insights - LawVu's analytics and reporting tool.
Favorite features:
General Counsel dashboard
Review team and outside counsel performance
Understand spend
Store and access information faster with LawVu's knowledge base and document management tools.
Favorite features:
Full text database search
Complete repository 
Leverage the knowledge of colleagues
Improve service delivery and connection with the wider business.
Favorite features:
Flexible and configurable intake request forms
Self-service guides & contract automation
Triage, prioritize and assign work to the right people
Connecting legal with the business, literally.
We integrate with the other leading business solutions you use.
LawVu is ISO27001, SOC2 and SOC1 certified and HIPAA compliant. Your security is our priority.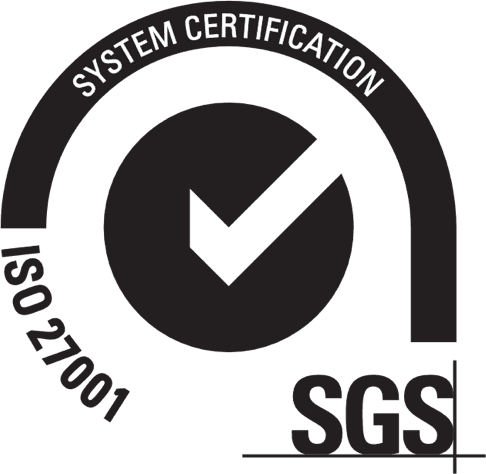 "Our team has saved two days a week on administrative tasks as a direct result of using LawVu."
Matt Brasch
Associate General Counsel at Buckle
The software solution revolutionizing in-house legal.
You wouldn't run finance without an ERP. You wouldn't run sales without a CRM. This is the system of record for tracking, reporting and amplifying the value in-house creates.