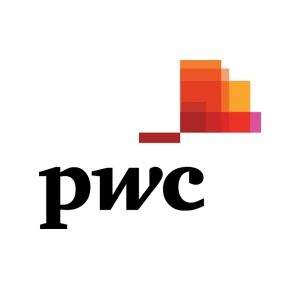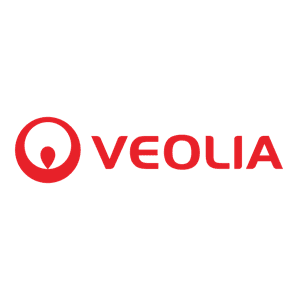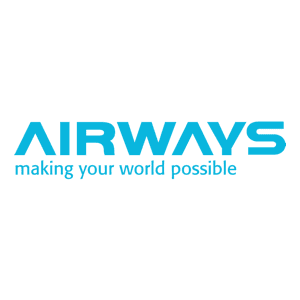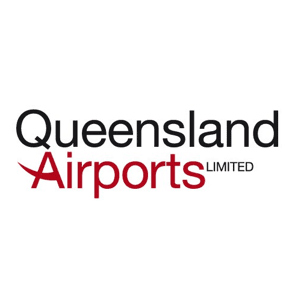 Take emails or attachments from Outlook and file into LawVu with a single click.
With LawVu,
you're in great company.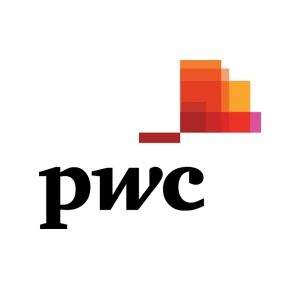 PWC joins forces with LawVu
"Currently ranking as the second-largest professional services firm on the planet, PwC has joined forces with LawVu to lead legal department transformation.
Our easy to use software and simple implementation strategies bring complete clarity of purpose and process to your legal department so you can focus on becoming the legal 'center of excellence' your organization needs.
Power up with our
purpose built Outlook add-in
Our easy to use Outlook Add-in makes it a breeze for you to file email and attachments directly into LawVu or to pull files from LawVu to use as email attachments.
Send emails and files into a matter directly from your inbox.
Send files and contracts for signing directly from LawVu.
Sync files seamlessly with iManage
Compare documents in real-time with Workshare
LawVu Case Study:


Ovid Therapeutics New York simplifies contract management with LawVu.

Ovid now has a central repository for all of their contracts and contract status. LawVu has eliminated the version control headaches and tracking issues.
"The benefits were immediately obvious.  The LawVu system provides us with a central, organisation-wide view of all legal matters. Easy to use is how I would sum it up."
Brendan Stringer – Legal Services and Governance – Hamilton City Council